1/2 Cup Popcorn Kernels
2 tbsp Honey
2 tbsp Butter
1 tsp Vanilla
Salt to taste
Honey Pearls (*optional)
Hi all! It's been a hot minute since my last recipe post. My family is in the midst of pollination season so that means my responsibilities back home have tripled in order to hold the fort….I mean hive…down. While it certainly gets tough at times I get through it all with the help of my amazing tribe of girlfriends. Plus lots of coffee!
This winter has been a doozy here in Colorado. The snow and moisture are certainly welcome but when you have three little boys that are cooped up inside for weeks at a time it certainly turns into lots of pent up energy! We spend our weekends by being creative with our activities but by the end of the day I am worn out and that means it is movie time! And when there is a movie there must be popcorn! I tried this recipe a few months back and it was an instant hit. It has a great combo of salty and sweet and I couldn't resist adding a few of our honey pearls on top!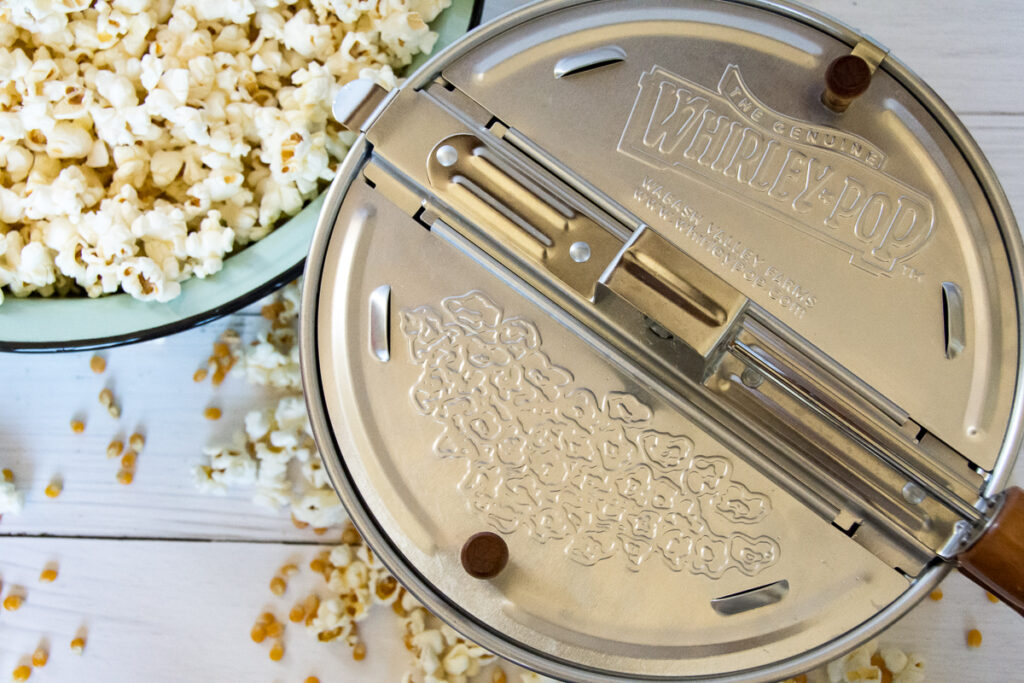 A few years ago I was an avid popcorn fan. The only problem was that I used the microwave stuff until I finally learned how many chemicals where in there! So gross. Then my sweet, adorable neighbor and friend gifted me this amazing Whirley Pop and I haven't looked back. They are about $20 and you can buy them here.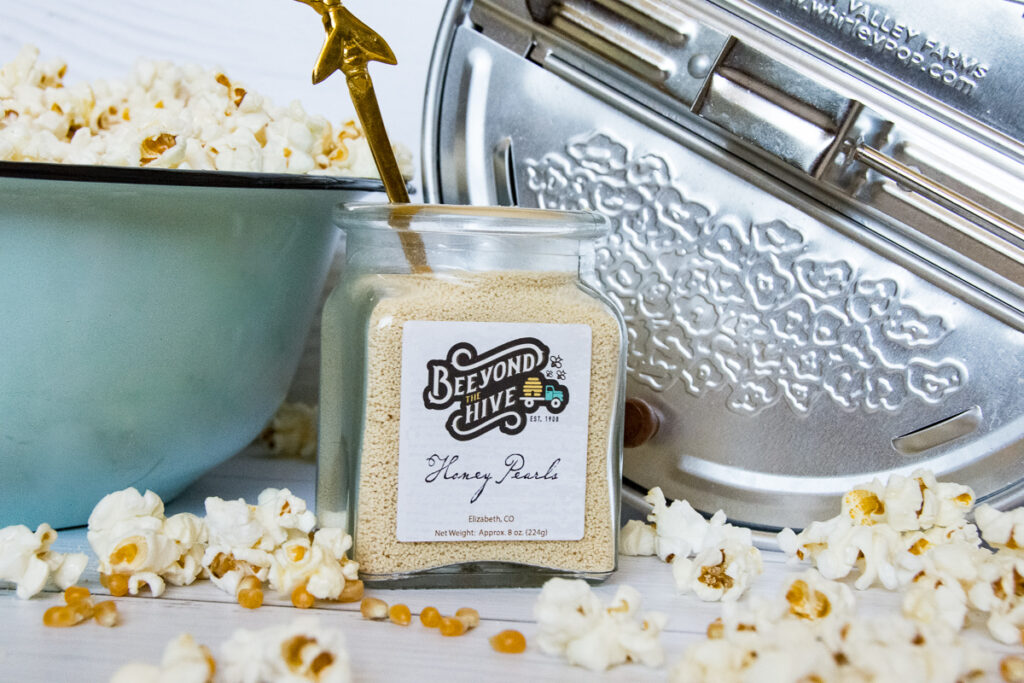 This is a quick and easy recipe and my boys absolutely loved it. This has been on repeat every weekend when we snuggle up and watch a movie. When you live out in the boonies you don't have the easy option of heading to the movie theater so we have to make movie night as magical and special as possible and this recipe does the trick!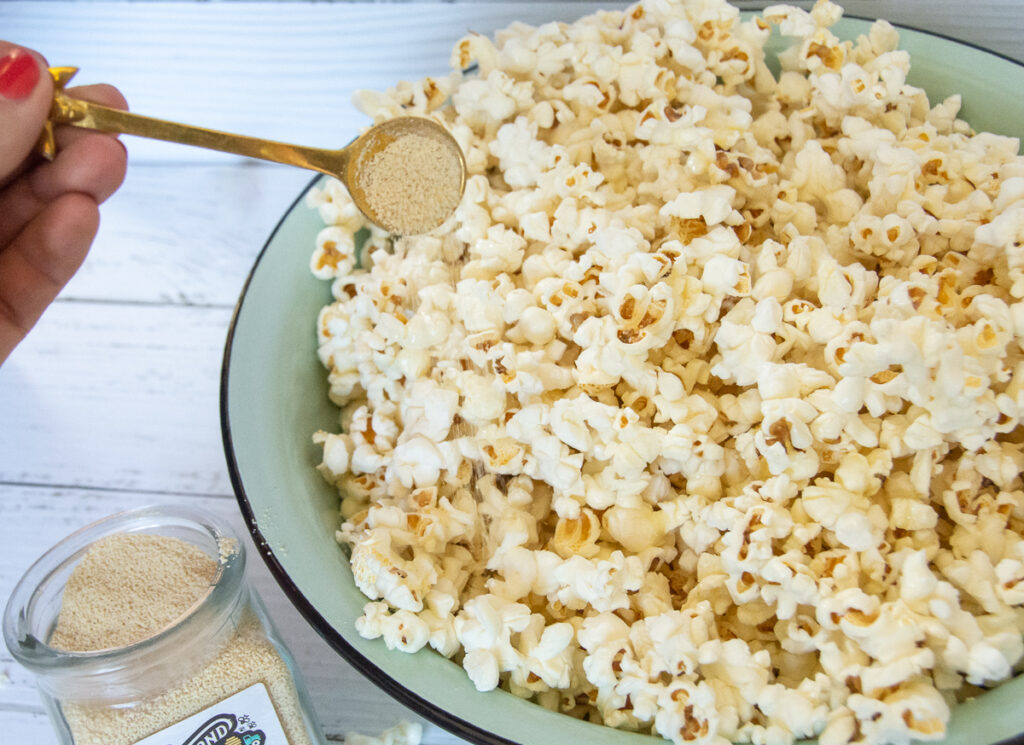 On a side note….you can use our Honey Pearls with or without this recipe. You can also use them on plain popcorn or just buttered popcorn. They are fun to play around with and perfect for sprinkling on top. I hope to share some more recipes that feature the honey pearls and all the great ways to utilize them!
Give this simple recipe a try and I would love to hear what you think! Thanks for popping in today and hope you have a honey of a day!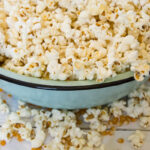 Honey Butter Popcorn
You can't go wrong with a combo of salty and sweet!
Keyword:
butter, honey, kids, popcorn, salty, snack, Sweet
Ingredients
1/2

Cup

Popcorn Kernnels

2

tbsp

Honey

2

tbsp

Butter

1

tsp

Vanilla

Salt to Taste

Honey Pearls

optional
Instructions
Use an air or stovetop popper ( I love my Whirlypop), pop your popcorn and set aside.

Melt the butter in a small saucepan over medium heat. Once melted, stir in the honey and mix well. Remove from heat and add the vanilla!

Pour honey butter mixture over the popcorn, and mix until popcorn is coated. Add additional salt as needed. Honey Pearls are also a fun thing to sprinkle on top but are optional.