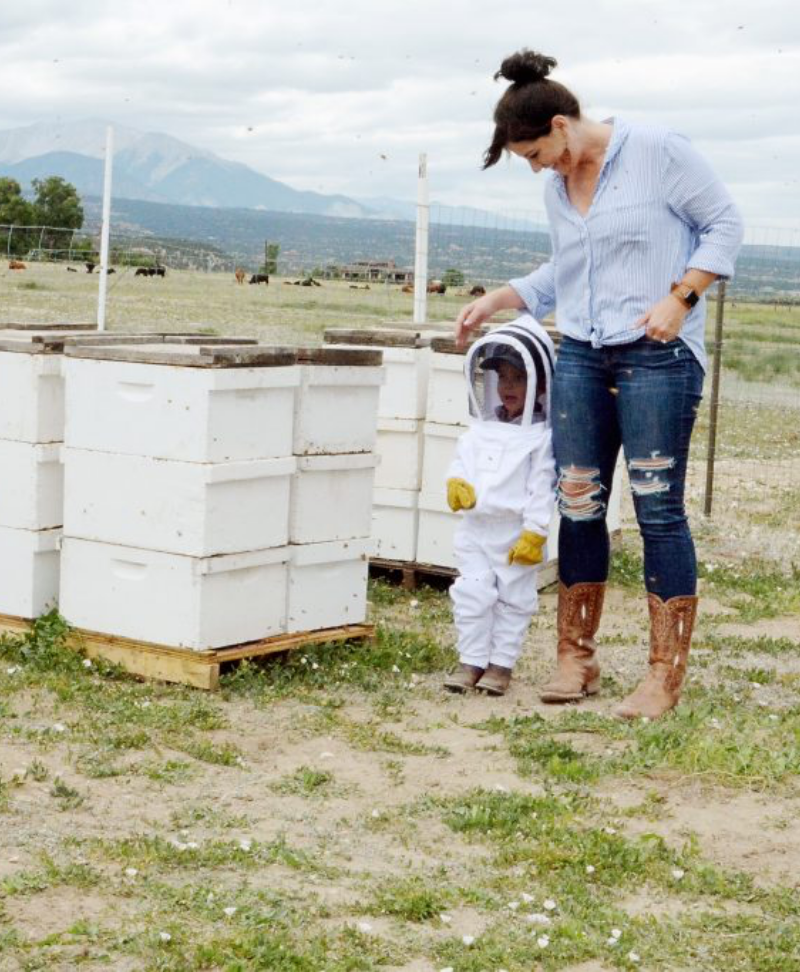 Hey there!
I'm Jacy and I'm a 4th generation beekeeper and honey lover!
My family has been commercial beekeepers since 1908 and we are the oldest beekeeping family here in beautiful Colorado. Our family legacy inspires me to keep the sweetness alive so I've decided to give you a glimpse into my crazy and slightly unusual life.
I am born and raised here in Colorado and I'll always be a small town girl! I am my husband's girlfriend and a momma to three rough and tough boys (ages 10, 8 and 6..holy moly what was I thinking?!). I guess I truly am the queen bee of our hive. I've been married for 11 years and this guy truly is my ol' oak tree. Strong and steady and so incredibly loyal to me and our little hive.
I wear many hats now that I'm a mom and have spent the last few years trying to find my new path. I'm happy to be a stay-at-home mommy and be able to run our family business. I strive to raise my boys with some old school work ethic, values and manners that have been lost in our current generation.
This is my happy little hive where I can express what's in my heart, on my mind and what's going on in my industry. It's such a huge leap of faith that I'm taking and trying to leave the perfectionist behind and put myself and my ideas out for the world to enjoy! I have a lot of sweetness to give and hope that you feel like you're apart of my family! Welcome and come back to the hive often!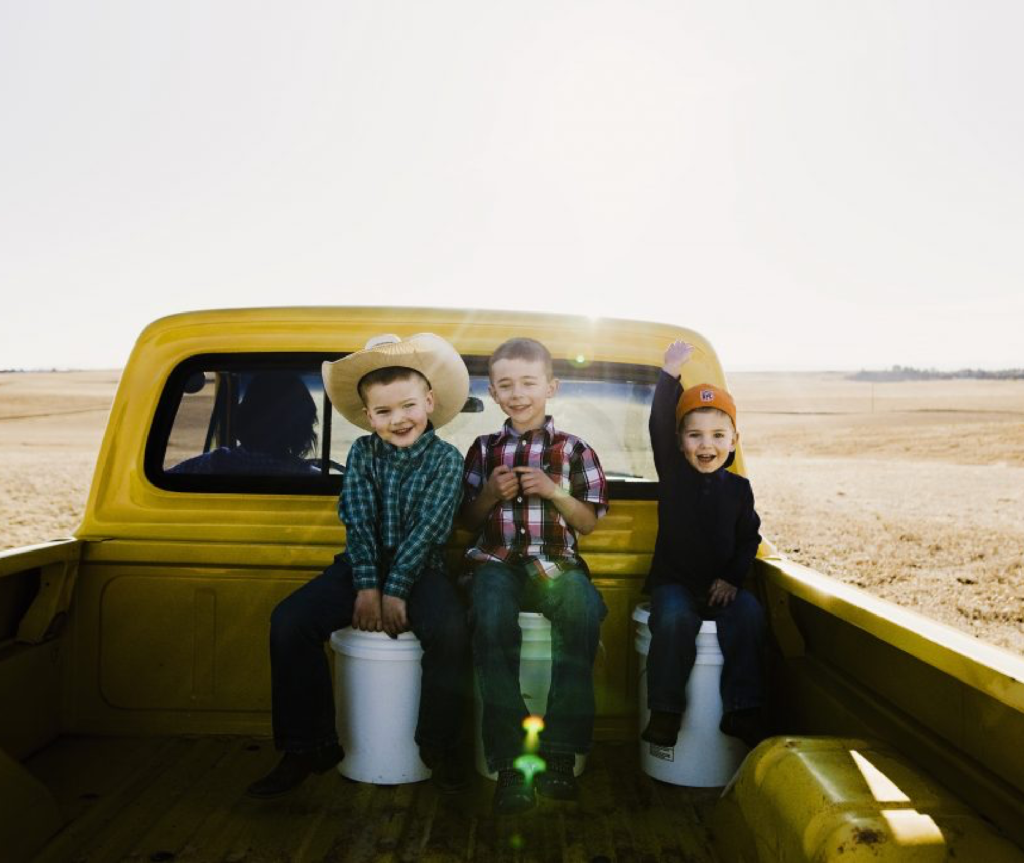 Are you a Honey Lover?
If so, join our list so you can get new posts directly in your inbox.